Oh my god. I've discovered my new favourite body lotion. I've got to admit, it's quite expensive for what it is (£12.95) but oh my god, it's worth it.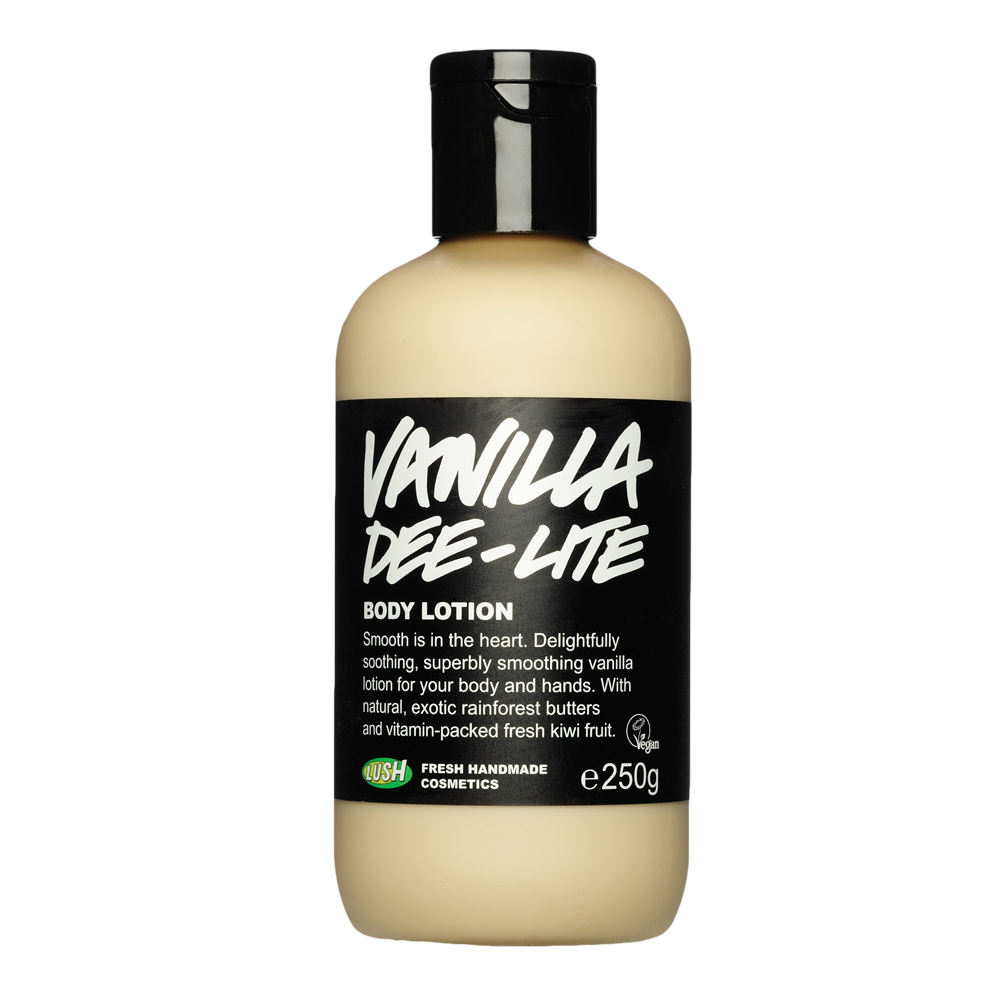 As soon as you open the bottle you're greeted with a fresh and fruity scent of vanilla, which is refreshing and gorgeous. I have complained about the price, but I've used so little for my entire body, as it is such a light, yet effective texture. So, I've concluded that this bottle will probably last a long time! Yay!
My skin is naturally quite smooth, but sometimes I need a little pick-me-up and Vanilla Dee-Lite does just that! I've been feeling quite stressed lately and instantly felt refreshed when putting this on after my shower. My skin is smoother, soft and I smell amazing!
If you need a light body lotion that smells divine, then I'd recommend this totally!
Thanks for reading!
Amy
xox